Company. Promid was founded in 1999 as an office specialized in CAD and technical drawing, printings of various formats and graphic elaborations. Over the years, this activity underwent some transformations, at times even radical, in its field of work, following the most advantageous opportunities.
Nowadays this small artisan reality boasts 14 employees, a warehouse area of over 1600 square meters and it is able to realize specialized electromechanical assemblies on behalf of companies producing UPS and power supplies. This production sector requires mechanical parts and profiles, which are made with sheet metals of various thicknesses and various types of material.
To meet this need, within the company, a new department specialized in the sheet metal working works naturally designed also for customers who only need this service.
Promid's activities today are the following:
– Planning
– Sheet Metal Working
– Copper Bar working
– Electronic and Electromechanical Assemblies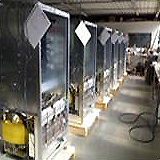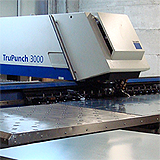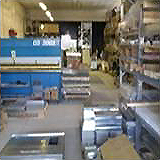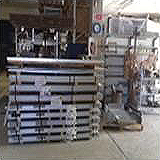 ---
INFORMATION REQUEST