LASER CUTTING
Laser cutting. About of precision cutting and welding, fiber lasers represent the first choice thanks to their excellent quality and their ability to use in the most varied applications, as well as laser marking and micromachining of materials. The fiber laser is able to work thin welds and thin cuts, thanks to the precision that it reaches, this even on large thicknesses. On small thicknesses instead the high irradiance, which is emitted at a wavelength of about 1.03 μm and which allows a better absorption of energy compared to the wavelength of 10.6 μm CO2 laser, is transformed in execution and process speed.

OUR LASER CUTTING WORK

Our Laser Cutting processing. TruLaser 3030 fiber: this machine stands out for its high flexibility and profitability. TruLaser 3030 fiber allows to obtain the maximum profit in cutting all sheet thicknesses. The TruDisk solid-state laser allows you to process non-ferrous metals and also offers a productivity advantage with thin sheets. The BrightLine fiber offers the highest edge quality and facilitates the removal of parts, while numerous additional features ensure reliability and performance at the highest level.
---
Working area
Axis X: 3000mm
Axis Y: 1500mm
Max piece weight: 900Kg
Specific Data
Max Laser Power: 3000 W
Max thickness of sheet steel construction: 20 mm
Max thickness of stainless steel sheet: 15 mm
Max aluminum sheet thickness: 15 mm
Max thickness of copper sheet: 6 mm
Max sheet thickness in brass: 6 mm
---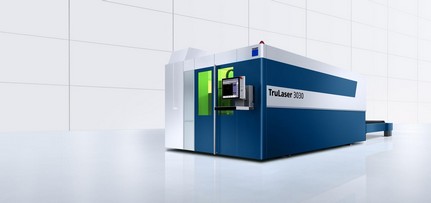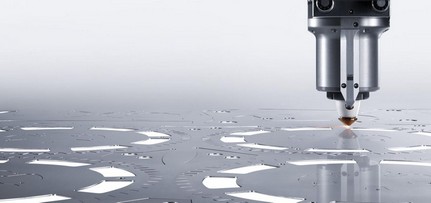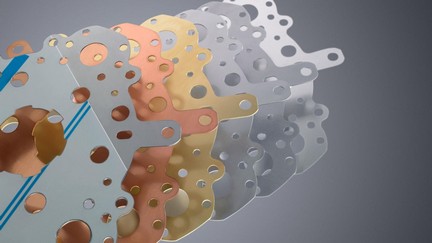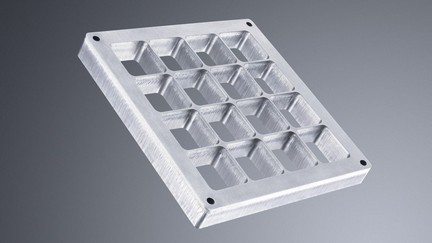 ---