LASER COPPER SHEET CUTTING
Laser Cutting Copper Plates. About of laser cutting of copper plates, and also in assembly and bending, copper is shown as a ductile and malleable material, as well as being very resistant. The TruLaser 3030 fiber system allows the processing of copper sheet up to a maximum of 6 mm of thickness: the extreme precision of the working of the head and of the whole tool allows to obtain semi-finished products and products of excellent quality. Through the laser cutting of copper plates it is possible to obtain incisions, panels with decorations for building and furnishing applications, furnishing components of all kinds.

OUR WORKING OF LASER COPPER SHEET CUTTING

Our processing of Laser Cutting Copper Plates. TruLaser 3030 fiber: results without compromise. The machine offers various functionalities: with the BrightLine fiber function it is possible to obtain exceptional quality and ease in picking the pieces from the machine. To cut even particularly thick construction steels with extreme precision, you can use the CoolLine function, which allows you to create small contours, even in thick construction steel. The use of residual sheets is possible to easily produce additional pieces. With Drop & Cut it is possible to produce parts at a later time simply by using scrap and residual sheet metal. The menu guide on the large display is simple and intuitive. The integrated cutting parameters increase process safety. To increase the functionality of the machine the Condition Guide system always keeps under control the conditions and the status of the machine. The smart Collision Prevention system reduces the risk of collisions during laser cutting. It is equipped with the DetectLine system with which it is possible to determine the position of the metal sheet and to carry out precision finishing on pieces already cut.
---
Working area
Axis X: 3000mm
Axis Y: 1500mm
Max piece weight: 900Kg
Specific Data
Max Laser Power: 3000 W
Max thickness of sheet steel construction: 20 mm
Max thickness of stainless steel sheet: 15 mm
Max aluminum sheet thickness: 15 mm
Max thickness of copper sheet: 6 mm
Max sheet thickness in brass: 6 mm
---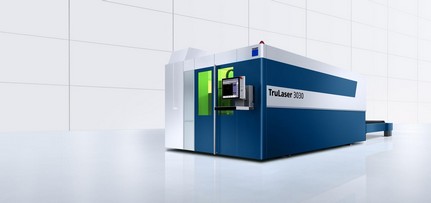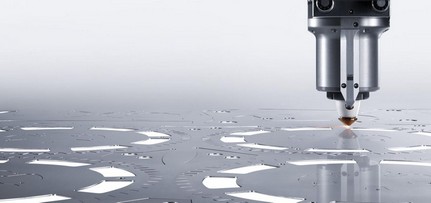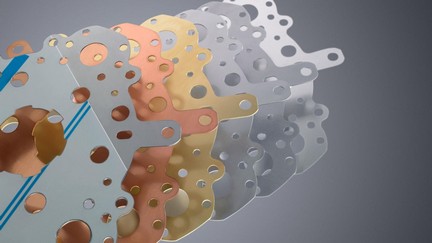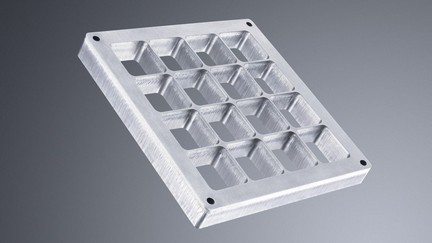 ---